TRL-3
A multifunctional hybrid hydrogen station with an automatic control system and the use of an additional ultrasonic field to accelerate the process of gas evolution, electrode cleaning and electrolyte mixing
Market and economic attractiveness
In the mechatronic electrolyzer, an automatic ( mechatronic ) control system and the application of an additional ultrasonic field are implemented in order to accelerate the process of gas evolution, electrode cleaning, and mixing of the electrolyte.
Thanks to the developed solution, it is possible to additionally reduce electricity consumption by up to 30% during hydrogen generation and increase safety due to the use of a multi-stage protection system.
The main advantages (strengths) of the development
Reduction of maintenance costs by up to 50% compared to existing analogues is achieved due to automatic cleaning of plates in the ultrasonic field.
Automatic control of operating modes by software correction depending on operating temperature modes.
The electrolyzer is designed for obtaining hydrogen and oxygen by decomposing the KOH electrolyte solution by the electrolytic method, with maximum compliance with environmental standards and requirements for the protection of the natural environment.
Today, one of the alternative types of fuel is hydrogen.
Water electrolysis differs from other methods of obtaining hydrogen by the simplicity of the technological scheme, availability of water as a raw material, ease of maintenance of installations, high reliability in operation.
Main characteristics
| | |
| --- | --- |
| Nutrition | 12 V |
| Productivity | up to 1.8 l/min |
| Gas pressure | up to 0.6 atm |
| Power consumption | 60 W |
| Overall dimensions | 220x220x220 |
Ready state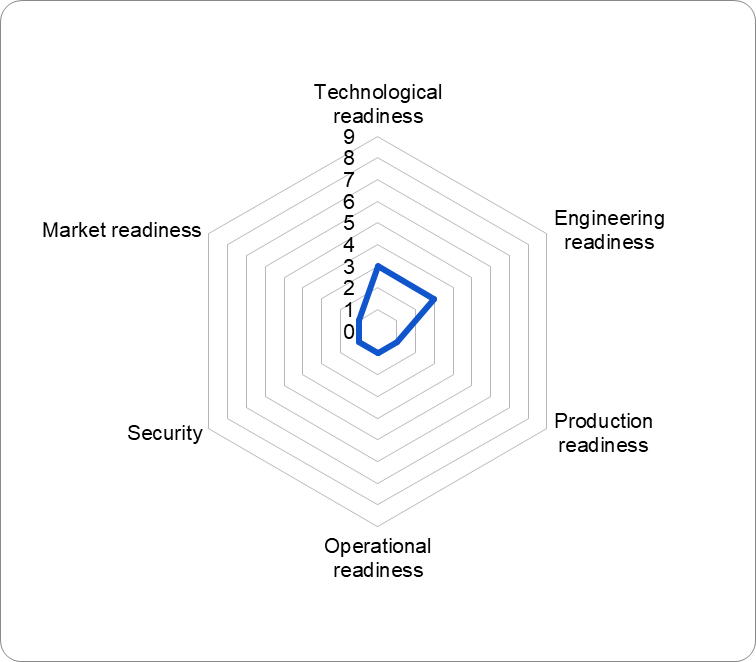 The mock-up sample is made
The compatibility check of elements and in the system has been carried out
The basic requirements for production have been formulated
Schemes of basic business processes are defined
An initial assessment of benefits and risks has been completed
The evaluation of usefulness has been carried out
Information about developers
What is needed to promote development
For the further implementation of the project, technological equipment and the production of a batch of experimental samples are needed