TRL-2
The mobile protective screen (MZE) for non-stationary workplaces of welders is designed to protect other workers who are near the welder's workplace and do not have individual or collective protection from excessive optical (ultraviolet and visible) radiation of the welding arc.
Market and economic attractiveness
As a result of tests in production conditions, the following advantages of MZE were established: compactness, ease of installation, ease of movement, availability of settings for unevenness of the surface, possibility of safe third-party supervision of work progress. Positive innovations include the placement of safety signs on the surface of the screen's protective film.
The main advantages (strengths) of the development
Provides effective protection of workers' eyesight from ultraviolet and visible radiation of the welding arc due to the use of a special protective film in its design.
Structural stability. The unevenness of the surface on which the MZE is located, the hardness of this surface, and resistance to wind gusts are taken into account.
Height adjustment. Such a position of the MZE is provided to ensure free access of air from the bottom of the screen for ventilation and, at the same time, effective shielding from ultraviolet and visible radiation .
Easy access to the workplace. It is assumed that the screens can be moved freely for access to the welding surfaces from the right side from the outside, as well as exiting the welding zone to a safe side after the termination of work.
Durability and wear resistance. The design of MZE takes into account
a large number of assembly-disassembly cycles for transportation and movement, easily cleaned of dirt. The screen is fireproof and resistant to sparks and splashes of molten metal.
Placement of safety signs. MZE performs not only a protective function, but also warns of dangerous work and the presence of dangerous factors.
Main characteristics
Protection against ultraviolet and excessive visible radiation during electric arc welding.
An assembly drawing was developed, materials were selected.
Ready state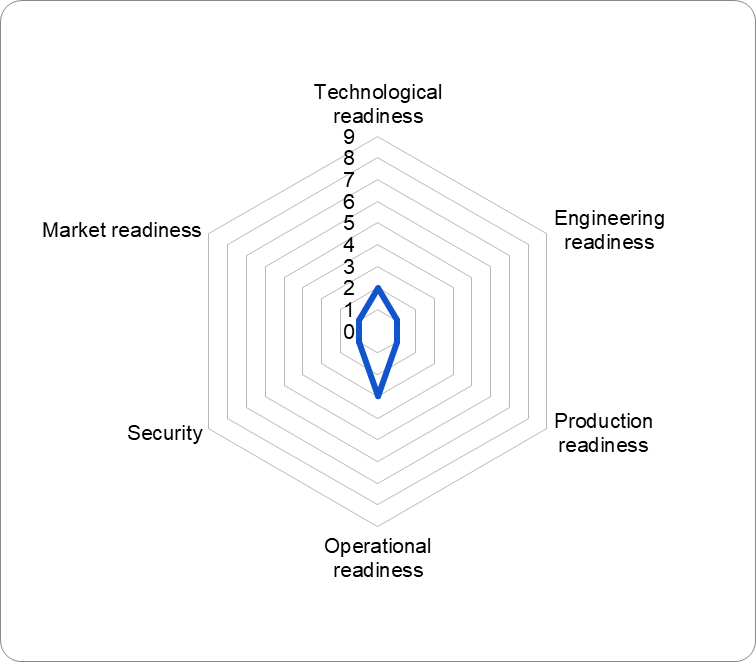 The scope is defined
Requirements for engineering resources are defined
The basic requirements for production have been formulated
The technical requirements for the product have been clarified
An initial assessment of benefits and risks has been completed
The evaluation of usefulness has been carried out
Information about developers
What is needed to promote development
To advance the development, funds are needed for the purchase of materials for the manufacture of a prototype and conducting tests.