TRL-9
Market and Economic Attractiveness
The market and economic attractiveness of the development lies in the intensification of energy production by downhole technologies;
Possibility of increasing the completeness of mining when using dilatancy technologies;
The use of dilatant well technology significantly reduces the negative impact on the environment compared to the stimulation method with fracturing;
Тhe possibility of using dilatancy technology if it is necessary to locally increase the productivity of an individual well without affecting other wells;
The use of dilatancy technology will lead to an increase in market and economic attractiveness in the extraction of minerals by downhole technologies.
Main Advantages (Strengths) of the Device
Unlike hydraulic fracturing technology with significant environmental disturbances, the local impact of dilatancy technology has almost no effect on the environment.
Insignificant financial costs compared to the fracturing technology allow using the proposed technology locally for each well.
Main Characteristics
The main characteristics of the development meet the technological requirements of rock processing for a particular well.
| | |
| --- | --- |
| Minerals | oil, gas, gas condensate, water |
| Range of working diameter | from 95 to 350 mm |
| Well depth | to 6000 m |
| Total mass of explosives | from 3.0 kG to 25 kG |
| Decompaction zone radius | to  15 m |
Marketing Readiness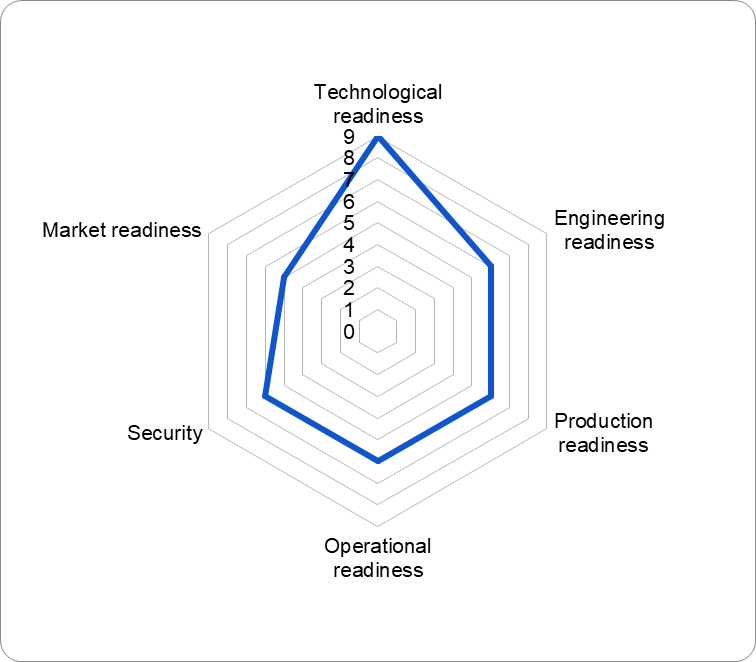 Improvement of own product
Production status on the pilot line carried out
The composition of the pilot production line is determined
Staff trained
Risk mitigation plan created
Business model improved
Developer Information
Research team NN IEE-17. Resource-saving technologies in mining
What is Needed to Promote the Device
Information and advertising support of the developed technology.
Financing for the development of pilot industrial samples and scientific support of technology.
Assistance in placing orders in the manufacture of working equipment.
Customers and mining enterprises – downhole mining method.